About Therapist Andrea Perlin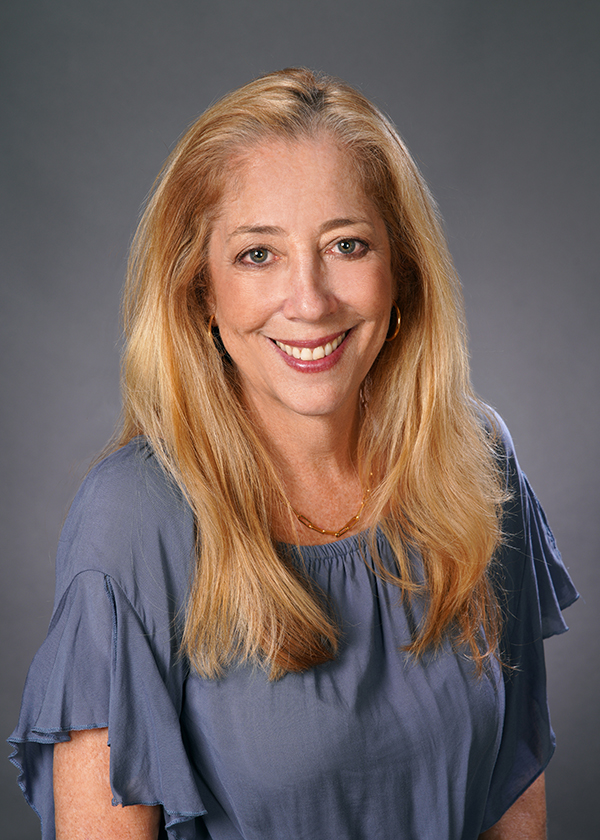 Andrea Perlin is a Licensed Mental Health Therapist with extensive training and experience in helping individuals with behavior struggles, social difficulties, and relationship concerns in children, adolescents and adults. She approaches each individual, couple or family in a unique way and together explores areas that may be contributing to their daily struggles. She offers insight for behavior management, anxiety, depression, divorce, infertility and adoptions. Andrea also specializes in Collaborative problem solving, Divorce Process, Parenting Coordination, Social Investigations and Reunification Therapy.
She offers a safe environment that promotes authentic expression and insightful communication. She believes this environment creates a balanced way of thinking that leads to improving one's mood and creating positive results.
Education, Credentials and Experience
Masters in Science at Barry University. She received both an MBA and BBA degree from University of Miami.

Trained with Stuart Ablon, PhD, Author of "The Explosive Child" and director of the Thinkids Organization

Trained with Heather Forbes LCSW, the founder of Beyond Consequences Institute and Author of "Beyond Consequences, Logic and Control".
Florida Public School System helping parents and teachers assess and evaluate students and to develop appropriate strategies and skills necessary to help children with special needs achieve success

Has experience in working at Family Court Services - a Division of the Dade County Court System where she helped families navigate the challenges of divorce, co-parenting agreements, supervised visitations and counseling to children and adults.

Qualified Parenting Coordinator for high conciliar divorce cases.